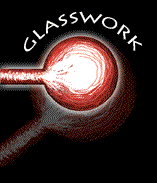 Glasswork is a private company in Wellington, New Zealand, run by Grant Franklin who is formally trained as a scientific glassblower. With over 25 years of experience, Grant can offer a wide range of glassblowing, both artistic and laboratory glassware items.
Scientific and Laboratory Equipment manufactured
Adaptors
Alembics
Amber lab glassware
Baffled Flasks
Bump traps
Cash Stills
Chromatography columns
Cold traps
Condensers
Dewar Flasks
Digestion tubes
Distillation apparatus
Fire glass
Flasks glass
Fractionating columns
Giggenbach gas bottles
Glass columns
Glass manifolds
Glass reactor vessels
Glass seperatory flask
Heat resistant glass
Lab glass
Markham stills
Pear shaped flasks
Pressure equalising separating funnels
Quartz glasswar
Quickfit
Rotavap traps
Round bottom flasks
SO2 Apparratus
Schlenk glassware
Schlenk manifolds
Separating funnel
Sight glass
Silvering
Sintered glassware
Soxhlet extractors
Specimen jars
Spherical dewar flasks
Stillheads
Sulphur dioxide apparatus
Tilt measures
Vacuum sealing
Water Stills
We also make:
Alcohol distilling equipment
Artistic glassblowing
Barometer repairs
Chandelier repair
Essential oil distillation equipment
Film props – glass
Flameworking
Glass architectural feature panels – design and production
Glass awards
Glass bottle manufacturer
Glass distillation equipment
Glass domes
Glass jar manufacturer
Glass lamp shades
Glass rod
Glass sculpture
Glass specimen jars
Glass stills
Glass tubing
Glassblowing
Glassblowing lessons
Glassblowing tutoring
Hourglasses
Kombucha crocks
Laboratory glassware repair
Laboratory glassware – design and production
Lampshade manufacturer
Lampshades
Lightshade replacement
Lightshades
Quartz glass
Quartz tube
Scientific glassblowing – design and production
Scientific glassware repair
Tilley lamp flues
Tilly lampshades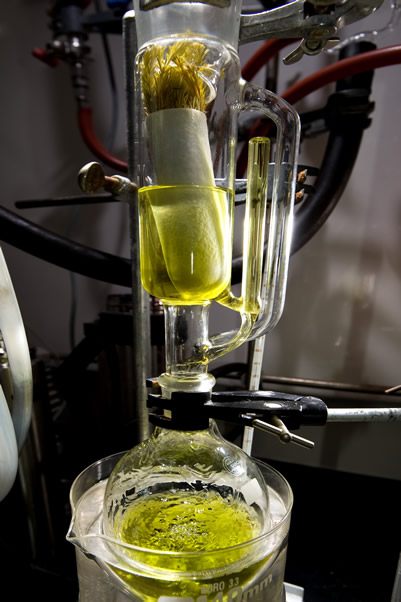 About Grant
I have been involved with this fascinating material since 1978 when I commenced my training at the Department of Scientific and Industrial Research (now Callaghan Innovation ) in Lower Hutt, New Zealand. This involved gaining comprehensive skills and knowledge in all aspects of scientific glassblowing. Including design and fabrication of complex scientific glassware, vacuum technology, quartz work, glass to metal seals to name a few.
I was lucky enough to train under a qualified examiner of the British Society of Scientific Glassblowers who had emigrated to NZ. This involved a 4 year training program following the society curriculum, culminating in sitting and passing my qualifying examination at the University of Liverpool in 1982.
During my travel overseas I experienced various facets of glassblowing including production of glass detection electrodes at Kent Industrial Measurements in London, followed by production glassblowing for Peter Sieglar in Durban, South Africa. Whilst living in Durban I also gained experience in neon sign making at Claude Neon.
I live on the Kapiti Coast and commute each day to my workshop at Victoria University in Wellington City. There I have a well equipped workshop/studio that tends to the requirements of research and teaching laboratories at Vic and also private individuals and companies.
Apart from scientific glassblowing a reasonable portion of my work is devoted to artistic glassblowing, this ranges anywhere from producing glass elements incorporated into other artists work, producing props for the film industry, designing and making corporate awards, to making bespoke light fittings. I aso make items for export to countries such as Australia, Pacific Islands, USA and Central America.
If it is glass (in all its forms) you are thinking about I am happy to discuss any requirements you may have.
Contact: Grant Franklin
Glasswork
Victoria University, Kelburn Parade
Wellington 6003, New Zealand
Mob +64 27-687-0990
email: [email protected]